Offshore yacht race that is sailed on the 7th to 9th of June 2024 with one short route of about 122 nautical miles or a longer route of about 144 nautical miles to choose from. With start and finish in Espoo, Finland.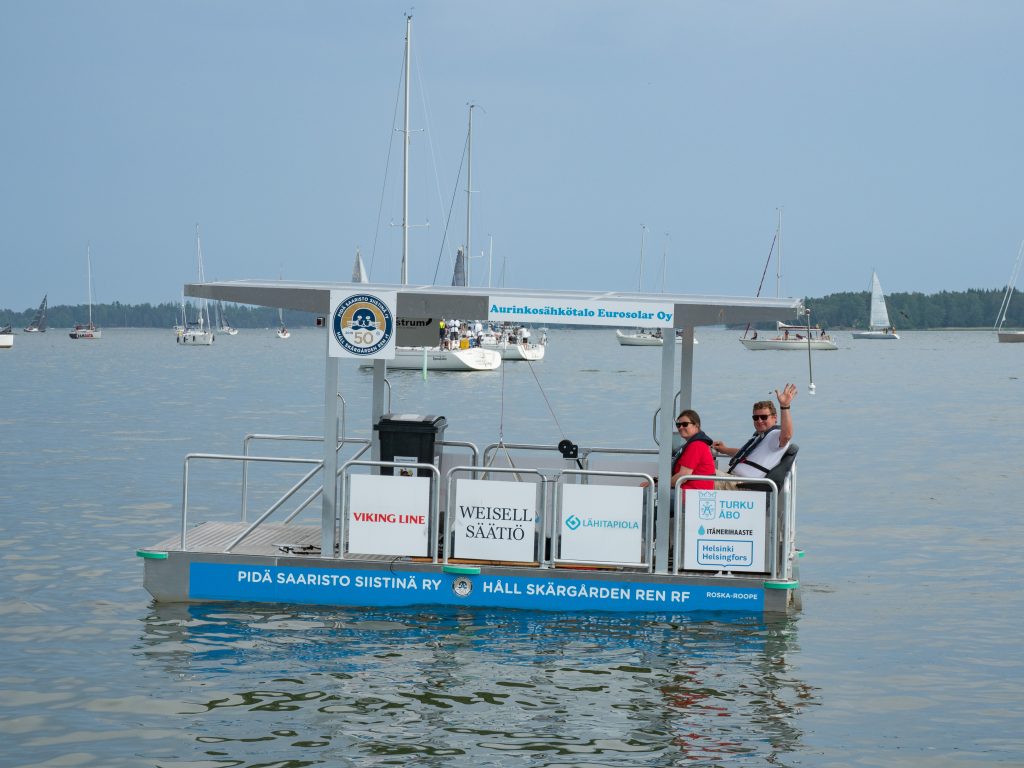 Additional information
Entries are registered on manage2sail. Official documents and instructions for participation is also there on the Notice board page.
More information
Requests and inquiries can be sent to naissaarirace@gmail.com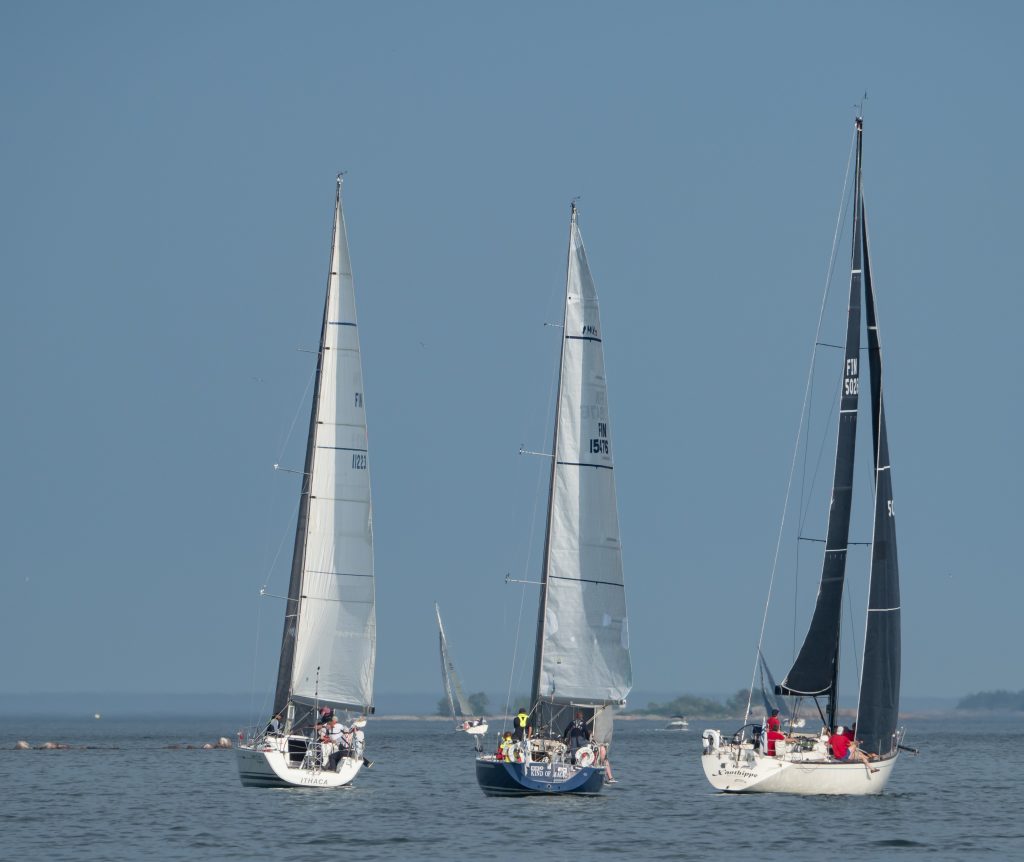 Arranged in cooperation by
Esbo Segelförening – Espoon Merenkävijät – Espoon Pursiseura – Kivenlahden Venekerho
Follow us on instagram